About Aysel & Mina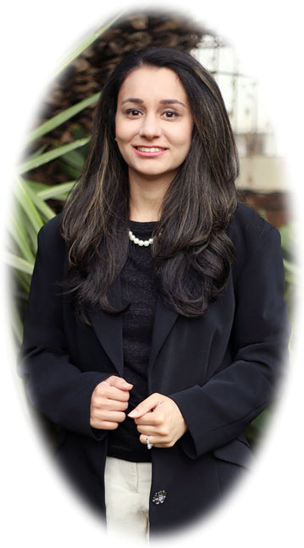 About Aysel & Mina
Perfume captures emotions, a powerful desire to try to hold on to a beautiful moment. A moment which represents a life lived to the fullest. It manages to represent the true essence of life, including its imperfections, tensions and dissonances, all of which make the moment simply beautiful. Aysel&Mina brings you the finest of fragrances in Pakistan chosen for their outstanding aura and wear-life creating beautiful and memorable moments for you.
Words From Our Director
MARIAM HASSAN
Love of fine fragrances is the inspiration behind Aysel&Mina Perfumes. It is a venture by Kleanex International Pvt Ltd a prominent business house engaged in manufacturing of cleaning and hygiene products since 1987. Topnotch quality and safety have always been our primary objectives; authenticated by our globally recognized BRCGS certification. Keeping the same objectives in mind, we conceived the idea of providing premium and affordable fragrance impressions in Pakistan.Our aim is to represent the pinnacle of fragrance craftsmanship. Fragrances are the gateway to one's soul, we selected each fragrance for its distinct personality; making them the perfect accessory to express your everyday mood. We believe that smelling good does not have to cost a fortune, and our endeavour will be to provide you nothing but the finest products which should bring you total satisfaction and coming back for more.